CARPE NRT
Convergent Arctic Research Perspectives and Education
(CARPE)
This NSF-sponsored graduate research traineeship (NRT) program aims to train the next generation of professionals to tackle the complex socio-ecological challenges of changing seasonality in the Arctic. Join the team of graduate students, faculty, and researchers as we design and conduct convergence research projects while learning how to co-produce knowledge with Arctic Indigenous communities and local stakeholders.
 Enhance your graduate research experience through CARPE 
Begin the adventure with CARPE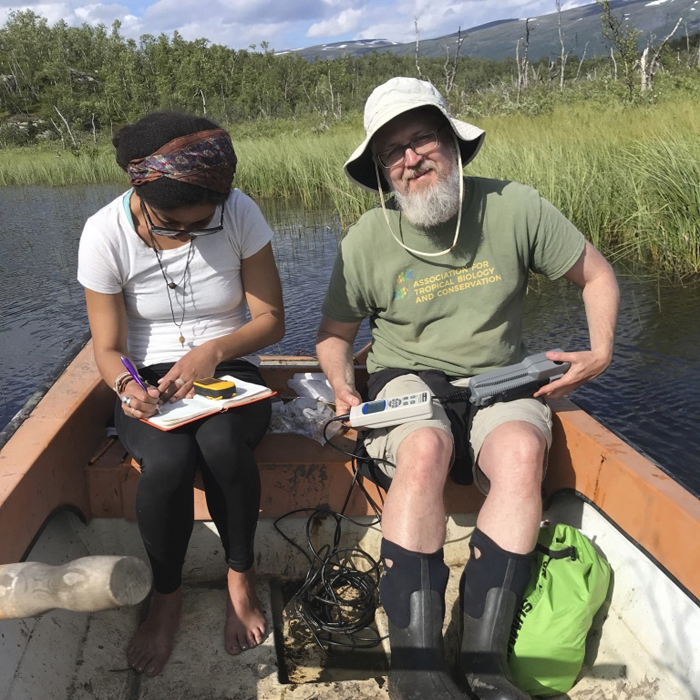 Enjoy the benefits of being a CARPE Faculty Advisor
UNH Land Acknowledgement – As we all journey on the trail of life, we wish to acknowledge the spiritual and physical connection the Pennacook, Abenaki, and Wabanaki Peoples have maintained to N'dakinna (homeland) and the aki (land), nebi (water), olakwika (flora), and awaasak (fauna) which the University of New Hampshire community is honored to steward today. We also acknowledge the hardships they continue to endure after the loss of unceded homelands and champion the university's responsibility to foster relationships and opportunities that strengthen the well-being of the Indigenous People who carry forward the traditions of their ancestors.
This program is funded by the National Science Foundation Navigating the Arctic and NSF Research Traineeship programs (NSF #2125868)